Sander Timmer, PhD is leading GSK Vaccines' strategic efforts on utilizing data and AI to create the healthcare of tomorrow. I have over 10 years of Data Science experience from writing neural nets to leading teams of data scientists and data engineers delivering production AI systems.
Before GSK, I was an Industry Solutions Manager in Microsoft world-wide Health and Life Sciences team. In that role, I focused on helping our strategical accounts making use of cloud-based AI (from simple Machine Learning models to Deep Learning architectures) and Genomics solutions. For more than a decade I've been doing Data Science in academia and industry. I obtained my PhD from the University of Cambridge and EMBL – European Bioinformatics Institute specialising in Big Data Biology.
My work at GSK
I am leading GSK Vaccines' strategic efforts on utilizing data and AI/ML to create the healthcare of tomorrow. 
My work at Microsoft
At Microsoft I've been involved in many large-scale digital transformation projects using machine learning and artificial intelligence. Below are some press releases from my key projects. 
Develop AI-enabled digital health tool for early leprosy detection with Novartis Foundation
Press release by Novartis Foundation.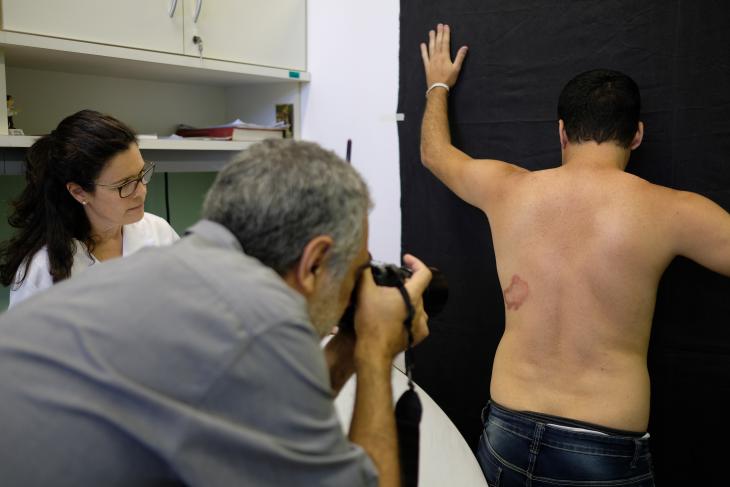 Digital Transformation at Tetra Pak
Press release by Microsoft.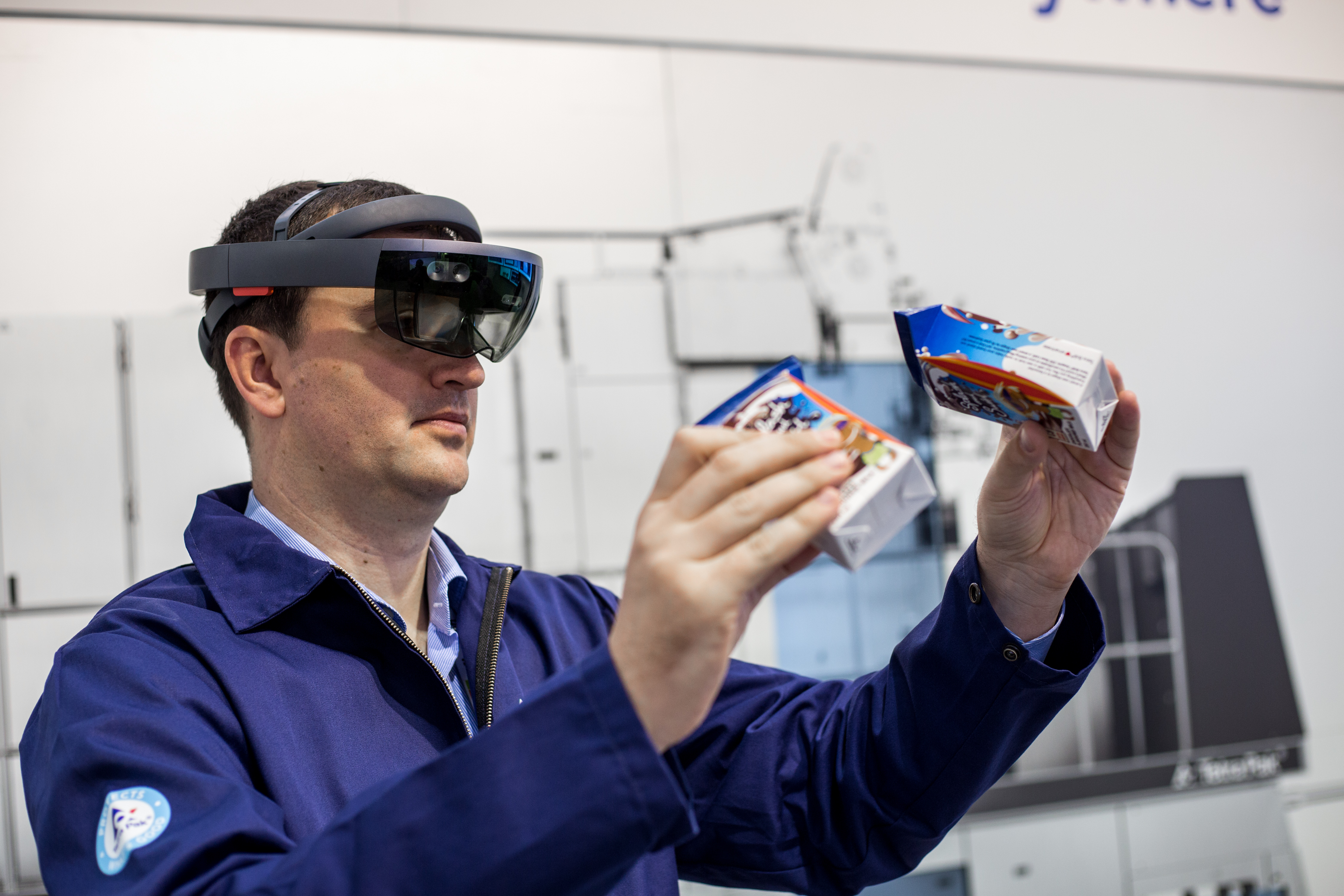 Aviation Analytics at Rolls-Royce
For Rolls-Royce and Singapore Airlines focusing on Fuel Analytics and Predictive Maintenance.
Press release by Rolls-Royce and Microsoft.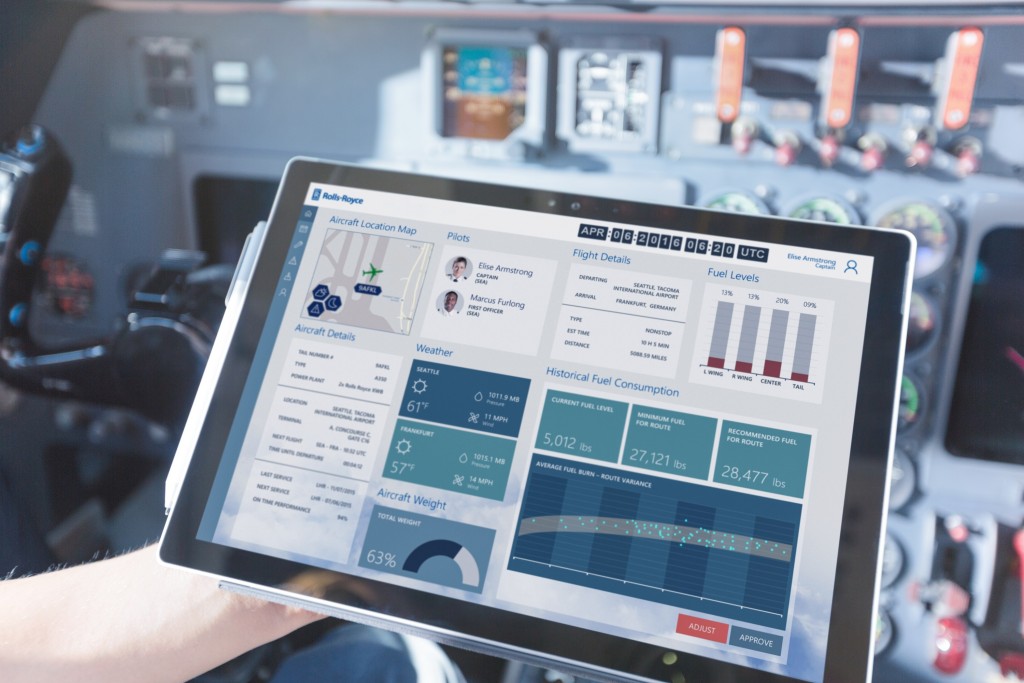 Predictive Maintenance at Otis Elevators
Press release by Otis Elevators.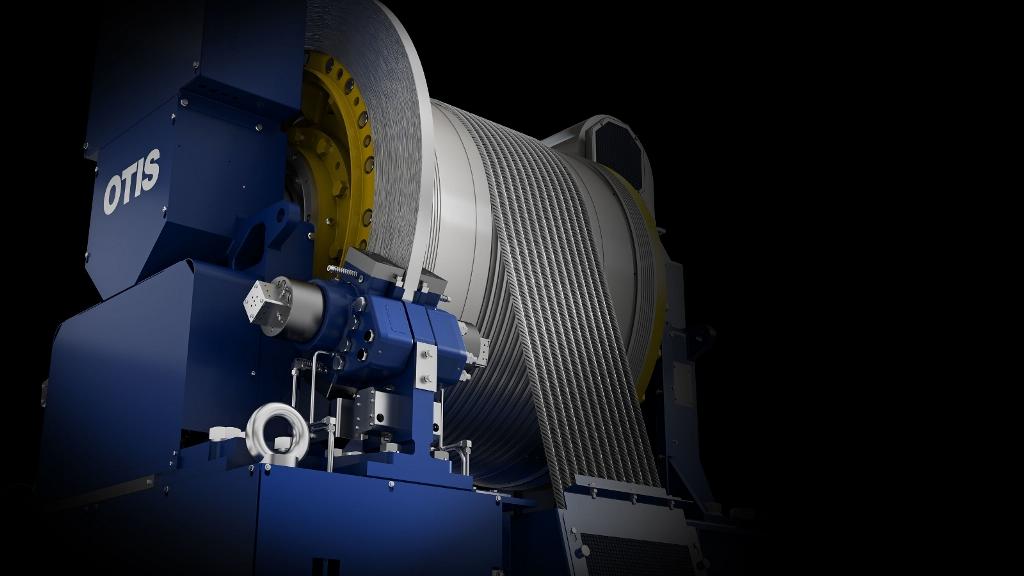 My PhD
In Ewan Birney' team, I worked on understanding genetic variation on both molecular and whole body phenotypes. My PhD thesis has been published under the title understanding the human epigenome using system genetics.  To this extent, I have been working on the following project:
With Richard Durbin and Vishy Iyer working on heritable transcription factor binding measured using CTCF-seq. My part mainly focuses on CTCF to CTCF interactions and CTCF on the X-Chromosome.
With the Molecular Cardiology MRC department at London to obtain robust measurements of the Human skeleton phenotypes and Human heart phenotypes from MRI scans using Machine Learning approaches.
With several labs from the ENCODE scale-up group (Jason Lieb, Greg Crawford and Vishy Iyer) working on genome-wide associations on heritable chromatin signatures (cQTL) measured using FAIRE-chip. The reconstruction of the Human Epigenome by integrating the chromatin status, transcription factor binding information and gene expression. Using System Genetics to determine the effect of genotypes on the epigenome.
Professional interests
Big data, biomarker discovery, business strategy, cloud computing, complex biological networks, data mingling, data visualisation, deep learning, epigenetics, healthcare wearables, machine learning, medical genetics, molecular biology, new technologies, next-generation sequencing, online marketing, open access, open data, open-source, personalised medicine, science into business, start-ups, Internet of Things (IoT), usability and web applications.